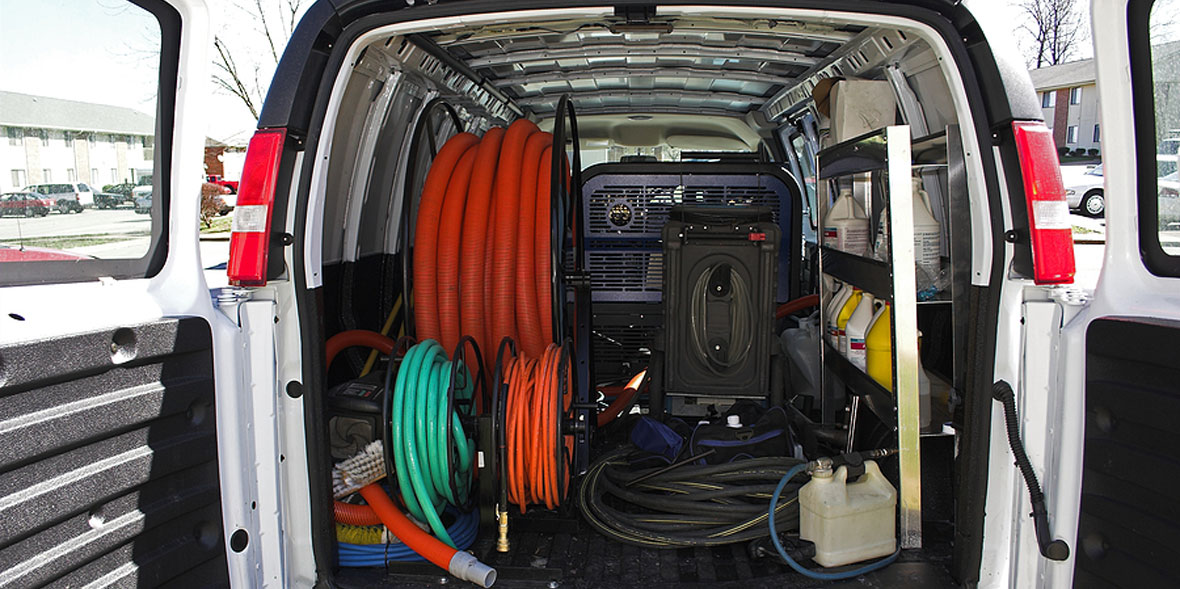 Carpet Cleaning Services
Acworth Carpet Cleaning is a professional IICRC certified company located in Acworth, Georgia. Our company currently offers affordable residential and commercial carpet cleaning in Acworth and spans into the Atlanta metropolitan area. We currently accommodate special events, multiple business locations, real estate agents with new and resale property, rental properties, and much more in our customers time of need.
As a trusted leader in the Acworth community Acworth Carpet Cleaning has a solid reputation for delivering high-quality workmanship, and affordable pricing upon each and every job performed. Our services are always backed with our "Satisfaction Guarantee". We are not finished with the service until we know you are satisfied! Our Guarantee will place your mind at ease with no more worries about hidden charges, mold or mildew, carpet over wetting, shrinkage, harmful odors or vapors, or cleaning residue left behind. Our services are Environmentally Safe so there is never a worry about your family pet!
Upon the arrival of your home or business our certified and friendly technician are prepared to inspect all areas that you wish to be cleaned. During our inspection, the technician will fully evaluate the carpets condition, identifies special areas of concern with the owner and will state the cleaning process that will return the best results. A written or oral estimate will be given to the customer prior to the start of our service along with the expectations of the services to assure complete customer satisfaction. With over 25 years experience in the carpet cleaning industry, we aim to get the results you want the first time!

Acworth Carpet Cleaning has the equipment, tools, and products necessary to make your carpet look perfectly clean again! With our proven techniques that deeply clean your carpet fibers removing all built-up dirt and pungent odors over time. Once your carpeting has been cleaned we can assure you will enjoy the benefits of a healthier home or business environment.

Carpet Cleaning Process

While we offer different cleaning methods based on a case by case situation, our preferred method of cleaning is "hot water extraction". This method is recognized within the carpet cleaning industry as the most efficient and effective procedure for cleaning carpets. Carpets cleaned by this method are always noticeably cleaner, softer, vibrant, and tend to last longer over time for the owner.

Carpets are pre-treated with heavy-duty soil and stain removers to problematic areas such as tar, rust, grass, grease, rust, oily residues, dust mites, and gum.

Thereafter, steam/hot water and cleaning solutions are mixed within the unit and then injected under high pressure into the "pile" to aggressively remove stains, harmful bacteria, fungus, chemicals, pollens, tobacco residue, dirt, and embedded soils deep within the carpeting. The machine draws the dirt and soils out of your carpet through powerful suction and are simply stored into the holding tank located on our van.

Once your carpets are cleaned, light furniture will be replaced and plastic tabs will be placed beneath their feet. The pile of the carpet will then be professionally raked to assist with the drying process. All carpets are left damp to the touch with a 2-6 hour average dry time depending on humidity and air circulation.

| | |
| --- | --- |
| | |
| Night Clubs | Corporate Offices |
| Churches | Retail Stores |
| Schools | Universities |
| Sports Clubs | Movie Theater's |
| Military Bases | Drug Stores |
| Malls | Government Facility |
| Banks | Animal Clinics |
| Restaurants | Car Dealerships |
| Factories | Animal Hospitals |
| Airports | Supermarkets |
| Museums | Motels / Hotels |
| Academies | Construction Sites |
| Warehouses | Nursing Homes |
| Hair Salons | Shopping Centers |
| Gyms | Convenient Stores |

Some Of Our Service Include:

| | | | | | |
| --- | --- | --- | --- | --- | --- |
| | Steam/Hot Water Extraction. | | Advance Spot & Stain Removal. | | Dupont Teflon Protectants. |
| | | | | | |
| | Lipstick, Beverage, Red Stain Removal. | | Deep Soil & Oil Extraction. | | Portable Steam Cleaning. |
| | | | | | |
| | Gum, Dirt, Grit, Grease Removal. | | Anti-static Carpet Treatments. | | Disinfectants & Deodorizers. |
| | | | | | |
| | 3M Scotchgard Protectants. | | Odor Control & Elimination. | | Soil Enzyme Treatment. |
| | | | | | |
| | Partition & Cubicle Cleaning. | | Office Furniture Cleaning. | | |

Mailing Address:
Acworth Carpet Cleaning
4497 Hickory Grove Dr NW
Acworth, Georgia 30102
Phone:
770-800-2549
Hours of Operation:
We are currently open 24 hours a day,
7 days a week ready to serve you!

Copyright © 2005-2020 Acworth Carpet Cleaning. All rights reserved.

Privacy Policy | Copyright Information | Business Partners | Sitemap